Atlanta - Two exceptional books will be recognized with this year's Lillian Smith Book Awards. These awards were established by the Southern Regional Council (SRC) to recognize authors whose books represent outstanding achievements demonstrating through high literary merit and moral vision an honest representation of the South, its people, its problems, and its promise.
This year's Awards Ceremony is a partnership between the Southern Regional Council, the University of Georgia Libraries, Piedmont College, and the Georgia Center for the Book. It will be presented at the DeKalb County Public Library in Decatur, Georgia on Thursday, September 21, 2023 at 7:00 p.m.
The 2023 Award Recipients are: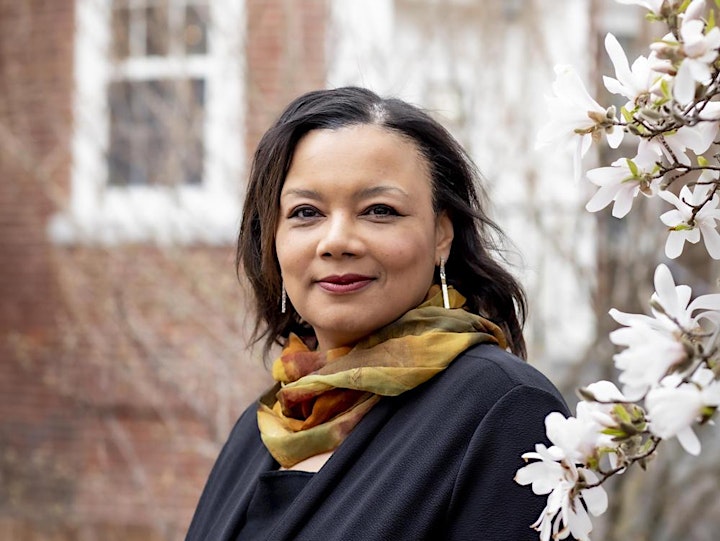 TOMIKO BROWN-NAGIN, Dean of Harvard's Radcliffe Institute for Advanced Study, the Daniel P.S. Paul Professor of Constitutional Law at Harvard Law School, and Professor of History at Harvard University's Faculty of Arts and Sciences. In 2019, she was appointed chair of the Presidential Committee on Harvard and the Legacy of Slavery. She is a member of the American Academy of Arts and Sciences, of the American Philosophical Society, and of the American Law Institute, and a distinguished lecturer for the Organization of American Historians. Her previous book, Courage to Dissent won the Bancroft Prize in 2011. She frequently appears as a commentator in media.
Photo:Rose Lincoln Photography 2021
LINDA VILLAROSA, a journalism professor at the City University of New York and a contributing writer at the New York Times Magazine, where she covers the intersection of race and health. She has also served as executive editor at Essence and as a science editor at The New York Times. Her article on maternal and infant mortality was a finalist for a National Magazine Award. She is a contributor to The 1619 Project.
WINNING BOOKS: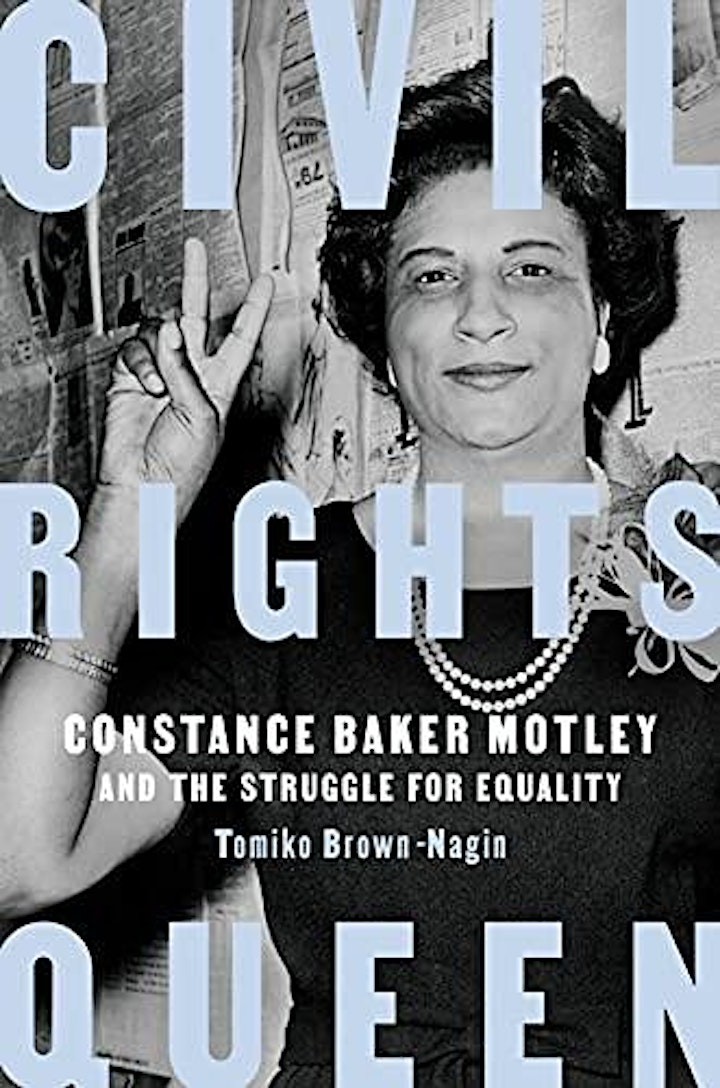 "Civil Rights Queen captures the story of a remarkable American life, a figure who remade law and inspired the imaginations of African Americans across the country. Burnished with an extraordinary wealth of research, award-winning, esteemed Civil Rights and legal historian and dean of the Harvard Radcliffe Institute, Tomiko Brown-Nagin brings Motley to life in these pages. Brown-Nagin compels us to ponder some of our most timeless and urgent questions–how do the historically marginalized access the corridors of power? What is the price of the ticket? How does access to power shape individuals committed to social justice? In Civil Rights Queen, she dramatically fills out the picture of some of the most profound judicial and societal change made in twentieth-century America."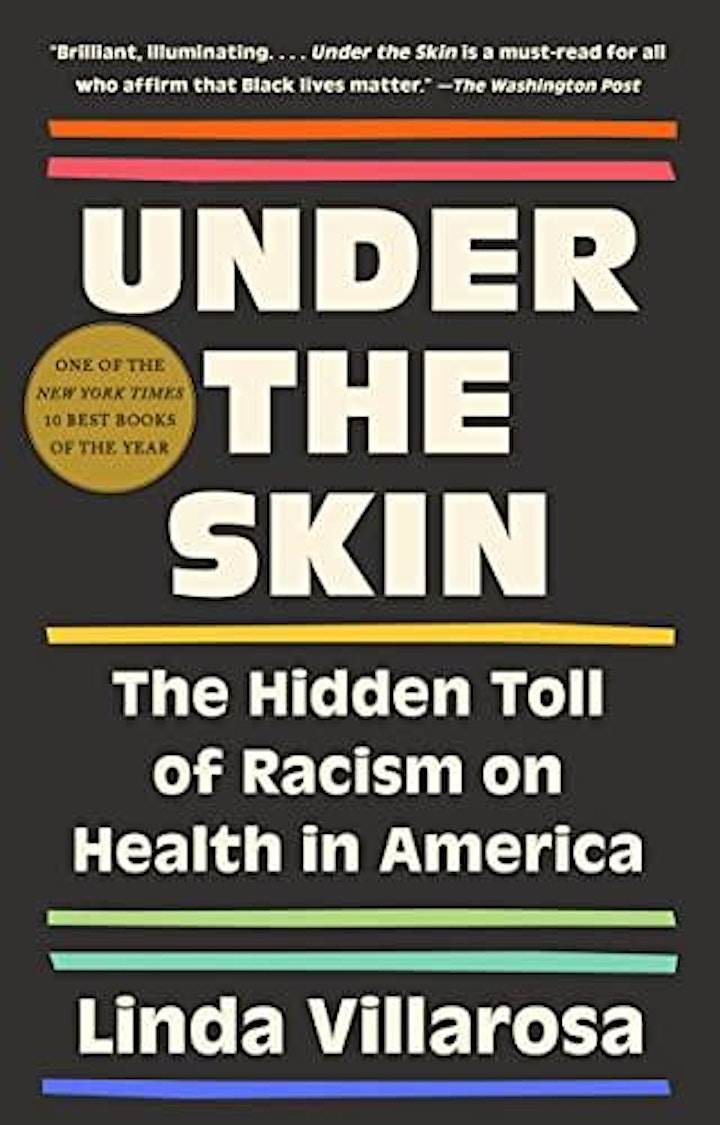 "In 2018, Linda Villarosa's New York Times Magazine article on maternal and infant mortality among black mothers and babies in America caused an awakening. Hundreds of studies had previously established a link between racial discrimination and the health of Black Americans, with little progress toward solutions. But Villarosa's article exposing that a Black woman with a college education is as likely to die or nearly die in childbirth as a white woman with an eighth grade education made racial disparities in health care impossible to ignore.

"Now, in Under the Skin, Linda Villarosa lays bare the forces in the American health-care system and in American society that cause Black people to "live sicker and die quicker" compared to their white counterparts. Today's medical texts and instruments still carry fallacious slavery-era assumptions that Black bodies are fundamentally different from white bodies. Study after study of medical settings show worse treatment and outcomes for Black patients. Black people live in dirtier, more polluted communities due to environmental racism and neglect from all levels of government. And, most powerfully, Villarosa describes the new understanding that coping with the daily scourge of racism ages Black people prematurely. Anchored by unforgettable human stories and offering incontrovertible proof, Under the Skin is dramatic, tragic, and necessary reading."